In Mexico City, culinary creativity seems to be in its DNA. They don't settle for the ordinary; here, they explore flavors to the limit! These crazy combinations are just the tip of the iceberg of Chilangos' brilliance in the kitchen. And if there's one thing the capital's residents have taught us, it's that there are no limits to what can be achieved between tortillas, salsas, and that special touch of seasoning.
La Guajolota
La Guajolota, a name that sparks curiosity and cravings. Can you imagine a tamale sandwich? Yes, just as it sounds. In CDMX, this wonderful invention combines two Mexican food icons in one bite. A tamale, with its steamed corn masa filled with rich stews, is placed in a bolillo or soft bread, often accompanied by spicy sauces and traditional toppings. This delicacy has become the ideal breakfast for Chilangos, an explosion of tradition and flavor that makes mornings vibrant in the bustling Mexican capital.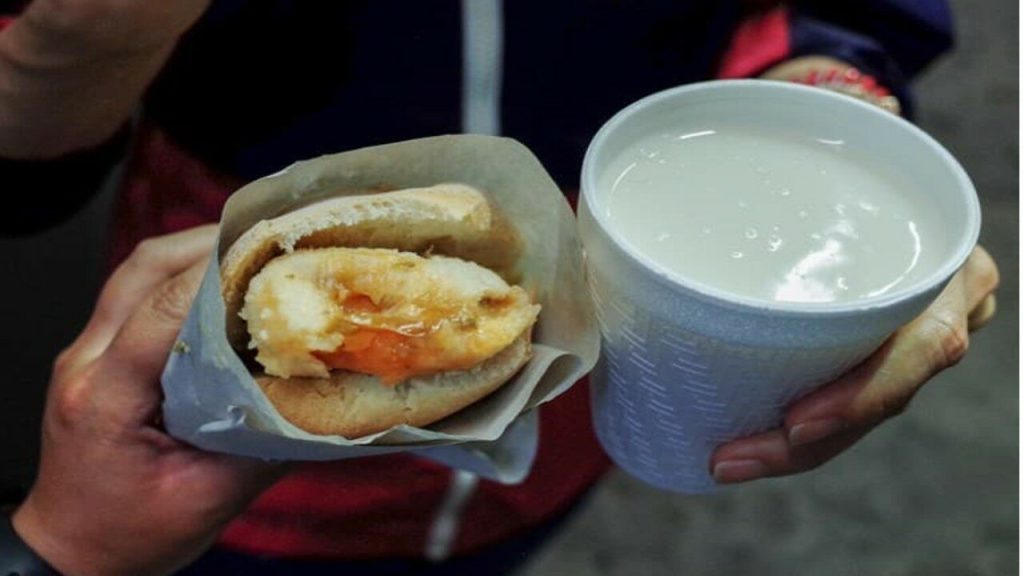 Los Tecolotes
This endearing breakfast in Mexico City comes to solve dilemmas. Molletes or chilaquiles? Neither! Better choose the combined modality and have everything in your favor: toasted bread covered with beans, melted cheese, and salsa, along with an attractive plate of chilaquiles, merging flavors on a single dish. It's the perfect combination for those who love to experiment with the best of both culinary worlds.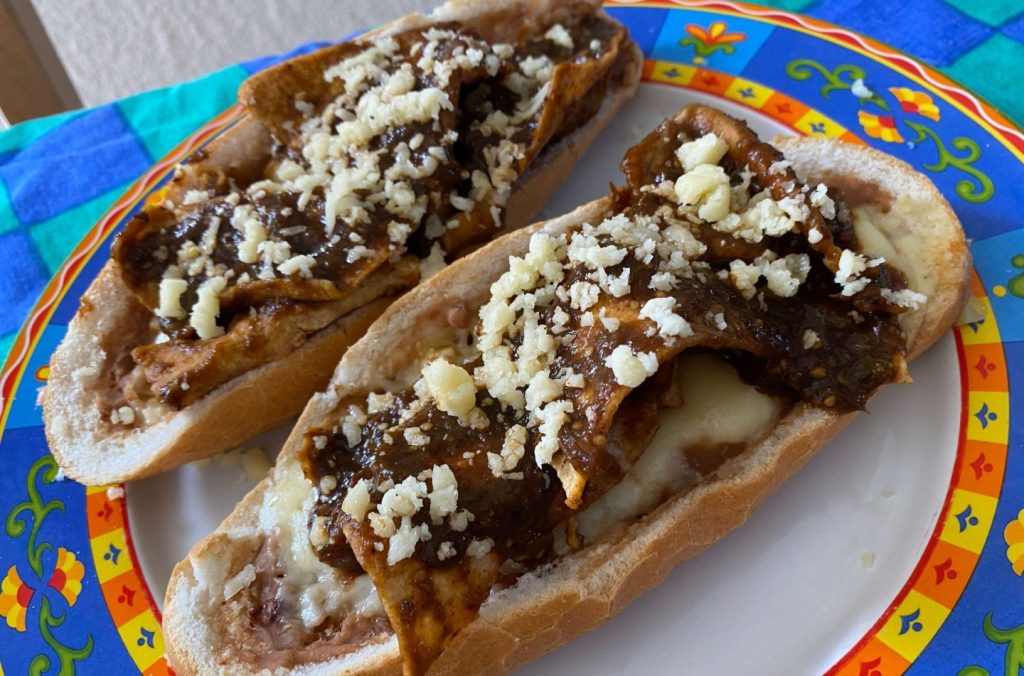 The Taco Burger
Don Toño's burger tacos epitomize fusion cuisine. For almost three decades, this modest stand in the Doctores neighborhood has delighted those hungry for something different. Their innovative concept is not just about tacos but a unique culinary experience. A burger taco, dare you try this delight?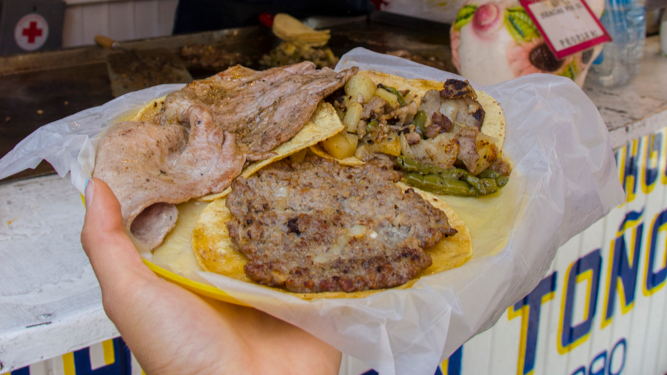 Esquites with Bone Marrow
Chilangos, always with their distinctive touch, have taken esquites to another level. Beyond the typical stalls, the capital offers unusual combinations. Chicken feet and gizzards in your esquite? You'll find these delights when venturing away from tourist spots. But if you're looking for the extravagant, the bone marrow esquites on Xola and Eje Central are your best choice. If the line on bone marrow days scares you, don't worry, there are always esquites with chicken, beef, or sausage. The Chilango esquite is a culinary experience in itself.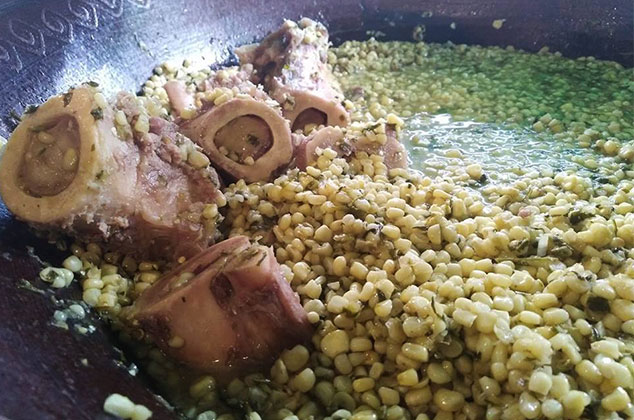 The Unmatched Chilaquiles Burger from La Vicenta
As experts on the grill and lovers of new flavors, we couldn't be left behind with a Chilango-style delight for everyone to enjoy. Originality in the kitchen is manifested with our iconic Chilaquiles Burger, made with High Choice beef, the smoothness of gouda cheese, the intensity of chilaquiles in green sauce, and the freshness of sour cream, all topped with the unmistakable burger dressing.
Ver esta publicación en Instagram
But the surprise doesn't end there: this special creation is served with french fries, which you can accompany with a cold beer or one of our double-serving mixology drinks in an incredible atmosphere to enjoy an excellent evening with friends or family.
Undoubtedly, the gastronomy of Mexico City has endless combinations of flavors and ingredients that end up being delicious. While some might frown at these combinations, Chilangos embrace them with enthusiasm. Because here, food is not just for sustenance; it's for exploring, surprising, and enjoying to the fullest!
Reserve today through our website to enjoy an authentic chilaquiles burger at any of our locations.